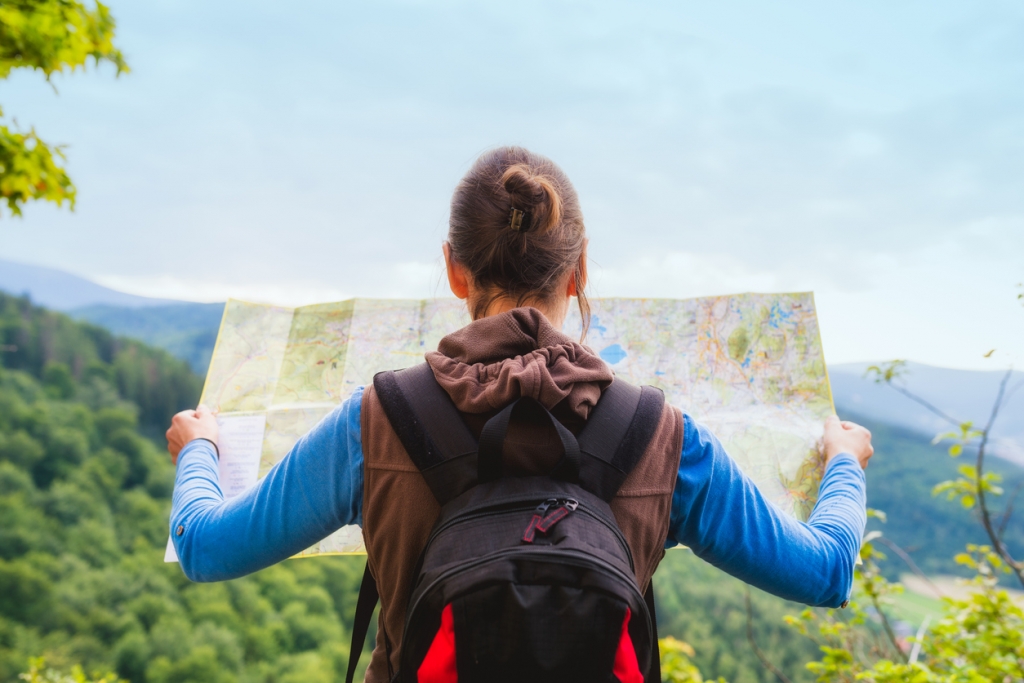 Travel-related searches can bring up thousands of relevant results from booking aggregator sites to specialized agencies and beyond. So how can you stand out among the plethora of competition from every angle?
Sell the experience of traveling, not just the destination.
Millennials, which are now the largest population group in the United States, will spend an estimated $1.3 trillion on products and services annually. Millennial spending behavior has shifted away from the need for possessions towards the desire to experience what the world has to offer.
This shift in spending habits also plays a role in travel preferences. More and more travelers are looking for trips that are more than a weekend of sunbathing on the beach – they are searching for experiences that shape self-identity and create lifelong memories.
As a whole, the travel industry has many opportunities to reach consumers through multiple digital outlets: traditional websites, blogging, and social media.
Websites
Travel websites contain a lot of information, but just being told about a destination doesn't necessarily spark customers' imaginations and encourage them to book.
Make your website stand out by turning your destination pages into "destination guides" that provide important regional information, cool local events and top attractions, hotels and restaurants.
Doing this not only allows your website to stand out among the cookie-cutter competition, but adds a sense of authority to visitors that says, "We can take you where you want to go and provide you the best possible experience – because we've already done the research."
Blogging
Once you've established your website as an authoritative spot for information, blogging is a great way to reach new customers and expand your market reach. Dedicated blogging requires the creation of high-quality, keyword targeted content that is published regularly in order to remain relevant in an ever-evolving market.
Just like your website, blogs give you the opportunity to sell your experiences – whether it's a one-off activity or complete vacation package – through storytelling.
Storytelling, through personal experiences and striking photography, creates a connection with users and allows them to envision themselves having a similar experience.
Social Media
Your website is awesome and your blog is getting regular traffic; now let's tie it all together with social media.
Social media is a great way to share the blog posts you've worked so hard to create. And by utilizing popular, relevant hashtags, you can reach new audiences quickly. As users engage with you, share your posts and tag your brand in their own posts, your overall reach and brand awareness will continue to grow.
Sharing experiences on social media is an important factor millennials. As a platform, social media is more than a way to stay connected with friends and family – it provides users a place to capture, share and revisit the experiences that have helped shape their identity. Often, this will come with a mention of your brand, as well.
As the company or person that helped create those memories and experiences, there are opportunities to reach out to previous clients for reviews and feedback.
Destination-based activities are the third-largest and fastest-growing segment of the travel industry.
75% of millennials would rather spend money on experiences over physical possessions and they aren't the only ones. The experience economy is growing for every generation.  As the urge to experience all that the world has to offer continues to grow, travel businesses are in a prime position to increase their value by connecting with potential customers early and providing one-of-a-kind experiences.