Expand your reach and build a community around your brand
Google-Certified Experts in Video Advertising
Our analysts can provide the strategy and execution components your team needs to be successful. With your creative assets, we can:
Develop a strategy that includes campaign type, ad format, targeting and bidding styles
Improve your YouTube presence with recommendations for channel and video optimization, including call-to-action overlays
Curate video ad statistics, insights, and reporting that are focused on KPIs that matter most
Optimize ad placement, frequency, and impact in order to maximize campaign ROI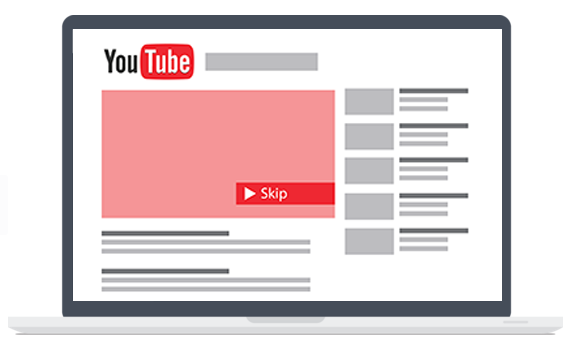 YouTube Is the Second Largest Search Engine
When you have invested in creating valuable video assets for your company and are in need of a plan to connect with users who may find it interesting and useful, you should be thinking about an advertising strategy to encourage engagement and action.
One easy way to get started is with YouTube, considered to be the second-largest search engine in the world (behind parent company Google). If you're thinking YouTube to be nothing more than a hosting site for viral cat videos, you may be missing the point. YouTube is a place where users interact with brands. This provides significant amounts of opportunity, whether you are increasing reach and awareness in a niche market or capturing commercial intent.
Videos often lead to significant engagement with customers, but are you getting the most ROI for your investment? Contact us to learn how to get the most from your video advertising.
Looking for more than video advertising? See our full list of PPC services