Stay up to date with the latest news and industry trends.
Learn more about what we do and how it can help your business.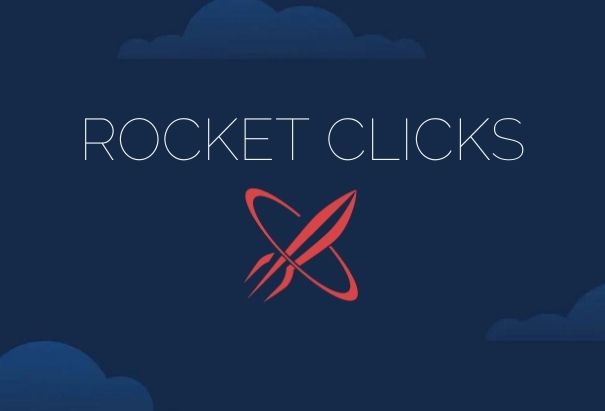 What Agencies Don't Want You To Know Are you curious how digital advertising agencies operate? AGENCY ISSUE Account Manager vs. Advertising Expert BARRIER Have you ever wondered if you're speaking to an account manager or an actual digital marketing expert...
Read More
Sign Up for Our Newsletter