This Week's Industry News
Compiled by the Rocket Clicks Team
Top Stories
Pinterest Introduces Four New Video Tools 
Pinterest recently released a suite of tools designed to help businesses keep up with the increasing demands of video content. Users often turn to Pinterest looking for how-to videos, tutorials, and brand stories. These new tools were created to make it easier for businesses to upload, share, and organize their video content. New features include: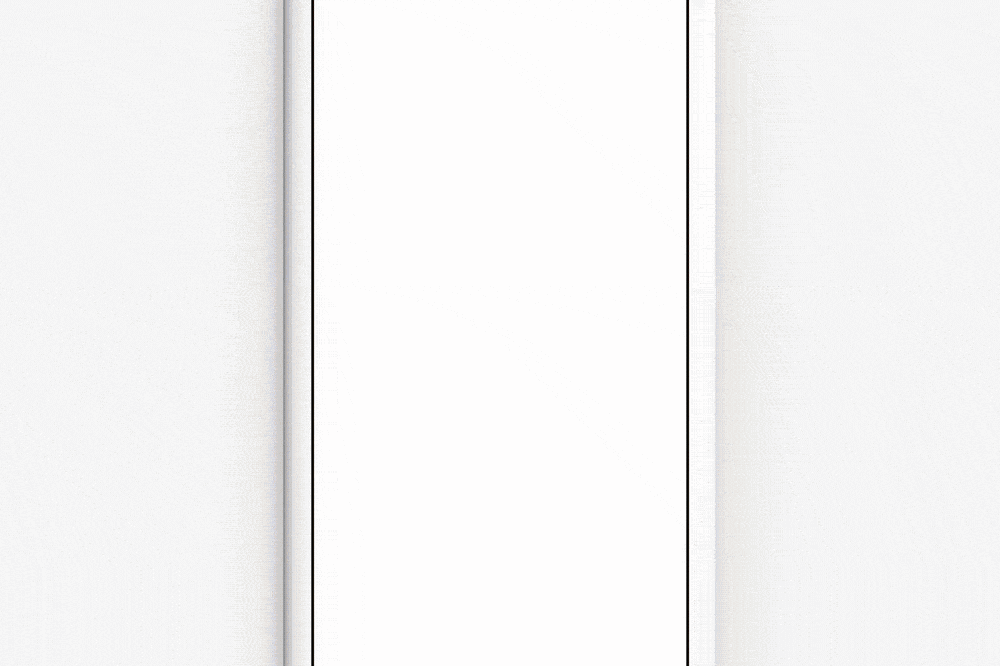 An improved uploader:

this tool makes it easier for businesses to quickly and efficiently upload video content directly to Pinterest. 

A video tab:

this space allows businesses to organize their video content in one easy-to-access spot. 

Lifetime analytics:

this tool provides details of the video's performance over time.

Pin scheduling:

this feature allows businesses to schedule video content in advance.
These new video features are available for business accounts in all English-speaking countries.
Source: Search Engine Journal
Microsoft Advertising Launches Ad Customizers
Ad customizers are customizable parameters used to insert dynamic information into the text of an ad. The purpose of this tool is to improve ad quality by adapting your ads to best fit the user. Microsoft is now offering advertisers ad customizers that are very similar to Google's. Just like in Google Ads, you can now build customizers to target locations, devices, search queries, dates, and time of day.  For advertisers currently using ad customizers in Google Ads, it is possible to import your existing ads and feeds into Microsoft Advertising using the Google Import tool. Advertisers can also now use the Feed Management tool in the Microsoft Advertising User Interface (Shared Library > Business Data) to create and manage feeds. 
It appears that Microsoft is trying to make their advertising platform more competitive through this new feature. Unlike Google, Microsoft will allow advertisers to apply ad customizers to specific audiences. This feature complements other audience targeting options that Microsoft has introduced or is currently working on. These include targeting based on customer match, similar audiences, in-market audiences, and product audiences. 
Source: Search Engine Journal, Search Engine Land
Adding a Short Name Could Get Your Google My Business Listing Suspended
Google introduced short names back in April, which allows businesses to create a custom URL for their Google My Business listings. However, some businesses have experienced their listing being suspended and removed from the SERPs after adding a short name to their profile.
This isn't happening to all businesses with short names, but it seems to be a growing issue that Google has acknowledged. As of right now, the only solution is to simply remove the short name that was added to the profile. Once the short name is removed, businesses have noticed their listings and reviews were live in the SERPs within minutes. However, Google's short name support document states "if you've appealed for reinstatement, it may take at least 2-3 weeks to process your appeal." 
Sources: Search Engine Journal
LinkedIn Updates and New Features
Brand Awareness Campaigns: 
This new campaign option aims to allow brands to increase their Share-of-Voice (SOV), which is a metric used to describe a brand's social visibility on a platform. Having a greater SOV is similar to having a good market share–the difference being that SOV is used to gauge what portion of the conversation is dominated by your brand. Similar to other platforms that offer Brand Awareness campaigns, LinkedIn will charge advertisers for impressions using CPM bidding.
Optimized Click Pricing:
Advertisers now have a new option as they select their campaign objectives–website visits. By selecting this objective, advertisers will only be charged for clicks that take users to a landing page. Advertisers choosing to run social engagement campaigns will continue to be charged for likes, comments, and shares.
Talent Solutions:
Customers using LinkedIn Talent Solutions now have access to LinkedIn's Campaign Manager tool. This allows recruiters and HR professionals the ability to run ads for the purpose of generating job applications.
Source: Marketing Land
Analysis:
3 Ideas for Targeting Low Volume Keywords
Ignoring low volume keywords could mean missing out on valuable, conversion-ready traffic. Here are three ways to target low volume keywords and capitalize on hyper-relevant content to bring in customers that are ready to convert: 
Identify the low-hanging fruit:

be on the lookout for keywords that have very low competition and are hyper relevant to your target audience. If these keywords focus on the services you offer, they could convert users into buyers. The key here is to focus on keywords that your competition is currently ignoring. 

Focus on a small or new niche:

if you have a unique or new product offering, focus on writing content relating to the problem your product solves. This way you'll create a lot of supporting content for when you're ready to target more high-volume, high-competition keywords in the future. 

Use a wide variety of low volume keywords:

it's possible for a single piece of content to rank for several low volume keywords. Even if your focus keyword only gets 20 searches per month, your article could also rank for a variety of other related keywords. 
Source: Search Engine Land
Copywriting Tips for Search Ads
Search:
1. Align your messaging with the customer's goals in mind. While it is always a best practice to enhance your quality score by including your keywords in the ad copy, having keyword-rich ads are not enough to woo your prospective customers into clicking your ad. Rather, consider what your audience needs to accomplish in that moment and offer them a simple solution.
2. Exclude users that are unlikely to become customers. In short, not all users who see your ad will be in your target market, no matter how targeted you think your campaign is set up. This is especially true for ad groups using lots of broad match and phrase match keywords. The simple fact is that when unqualified users click your ads, your budget is not being used as effectively as it could be. You can counteract this by using your ad copy to tell users who should be clicking your ad.
The above example makes it very clear that the offer being shown is exclusively for students. The average non-student user will read this and continue browsing the other ads and organic results. Assuming your negative keywords and targeting parameters fail you, tailoring your ad copy to your target market acts as a final barrier between unqualified users and your offer. 
Source: WordStream